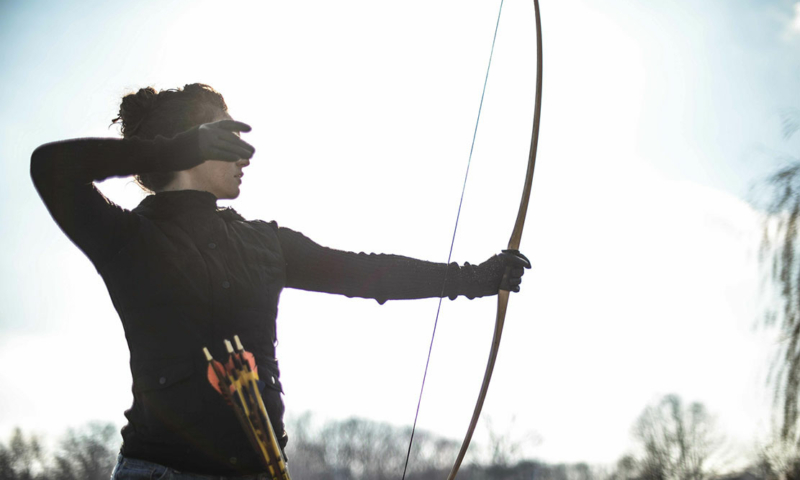 CREATE A BRAND THAT
CAN BRAND ITSELF
Nesta Arte is an innovative and strategic branding and marketing consultancy focused on propelling growth. We help you build an emotion that connects with your audience. Arte is the reflection of pure emotion making the communication entertaining, engaging and inspiring.
We create experiences that are irresistible, unexplored, vital, captivating and invigorating.
Read more
Have an idea? Let's do something great together!